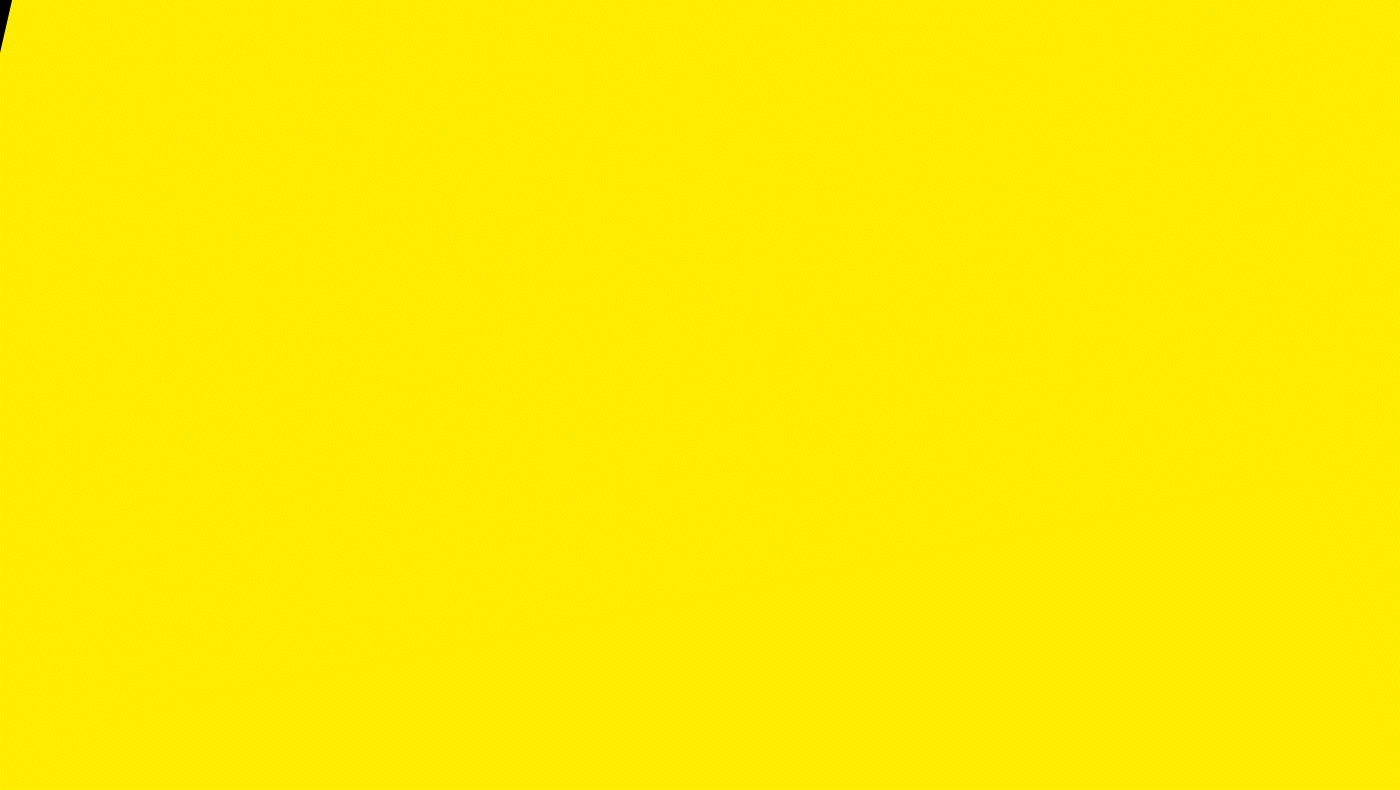 At Hoffman, we love what we do and we do what we love.
That makes all the difference.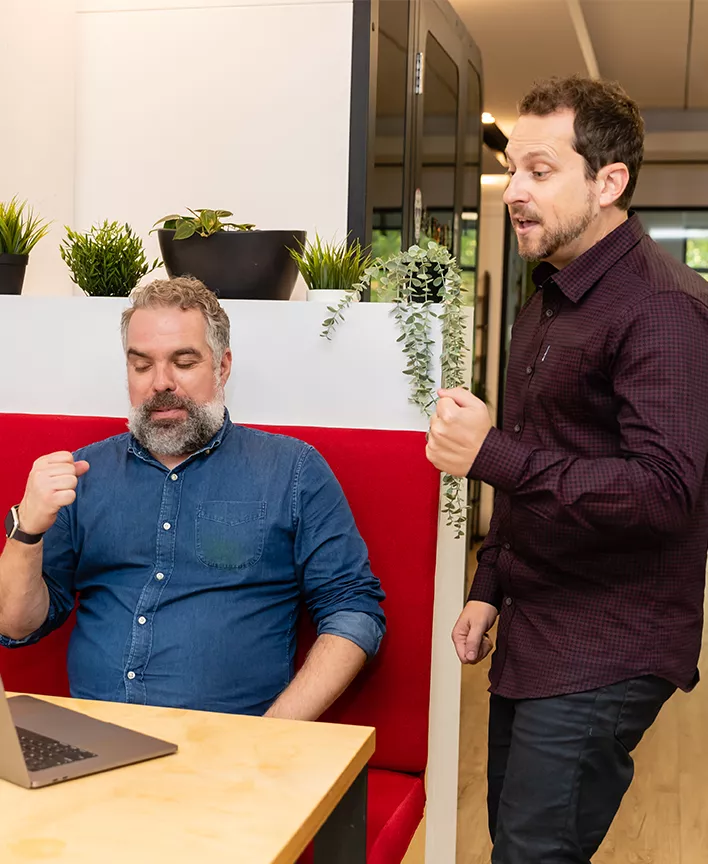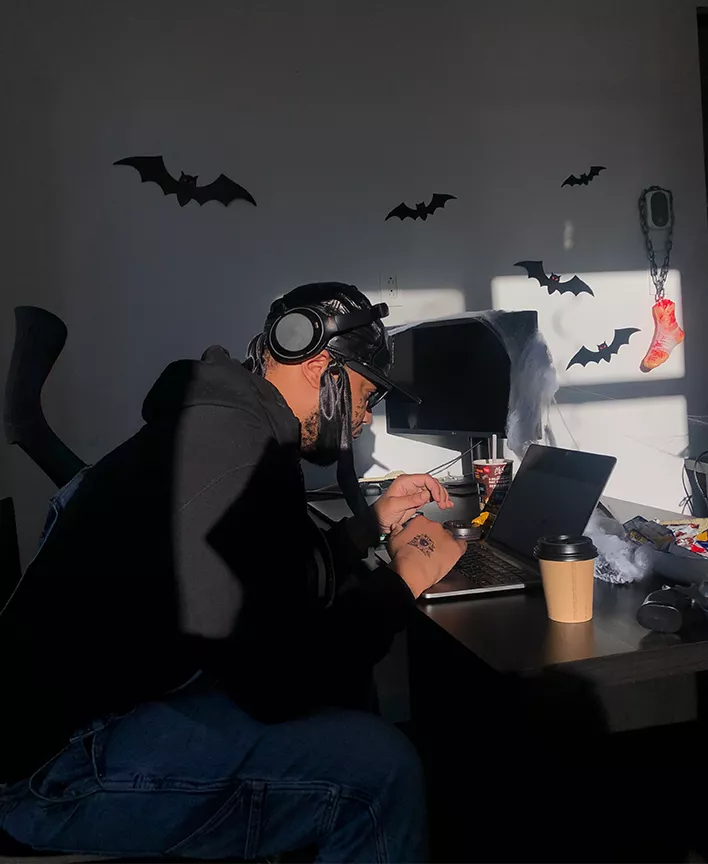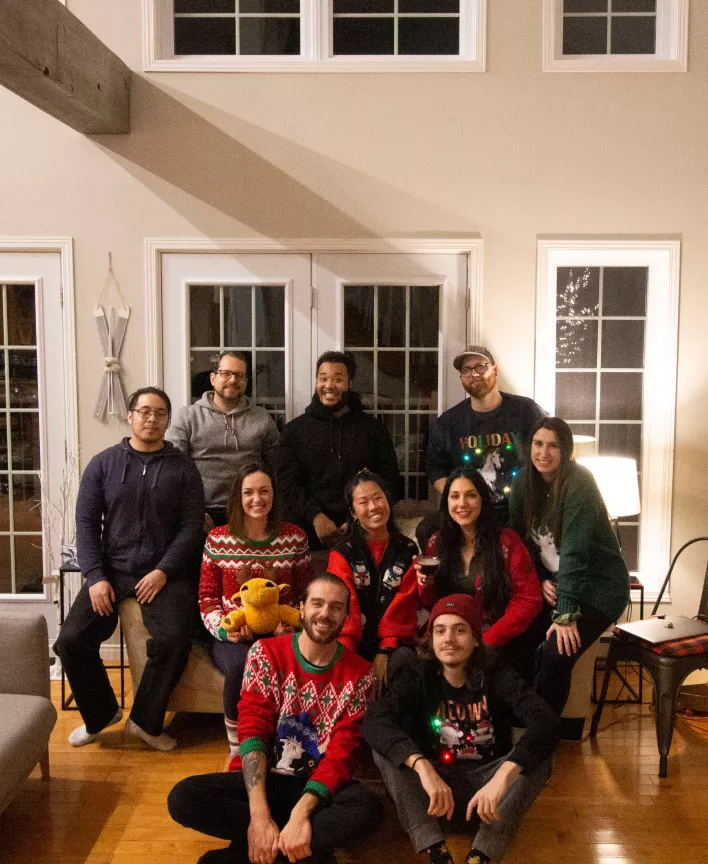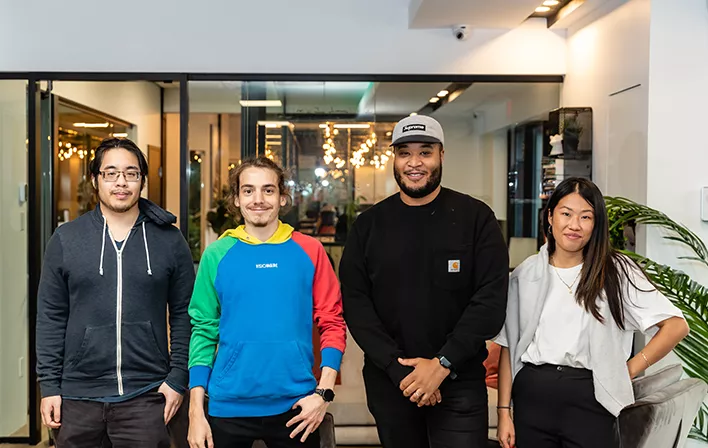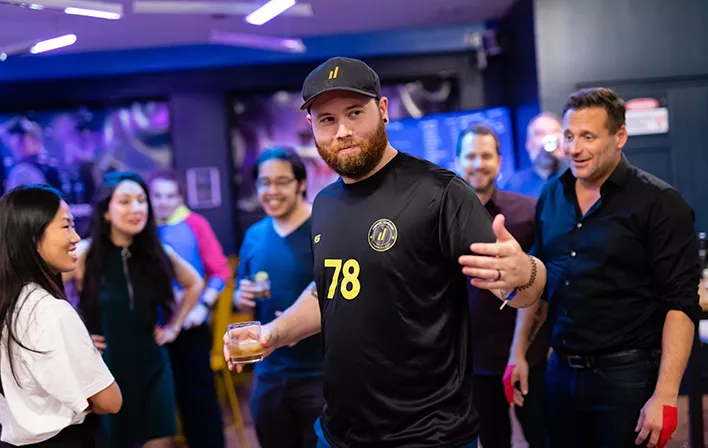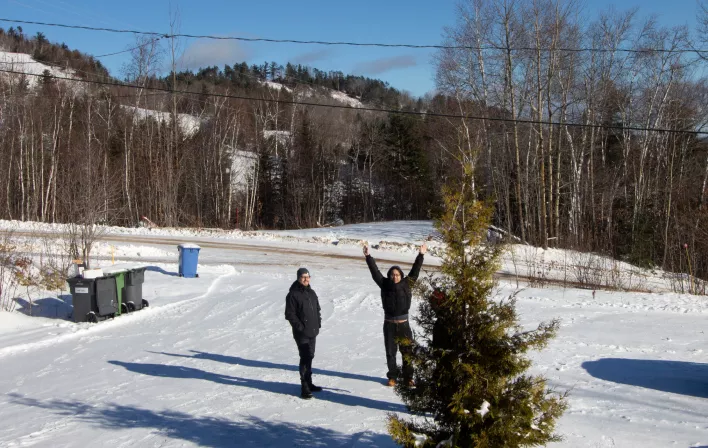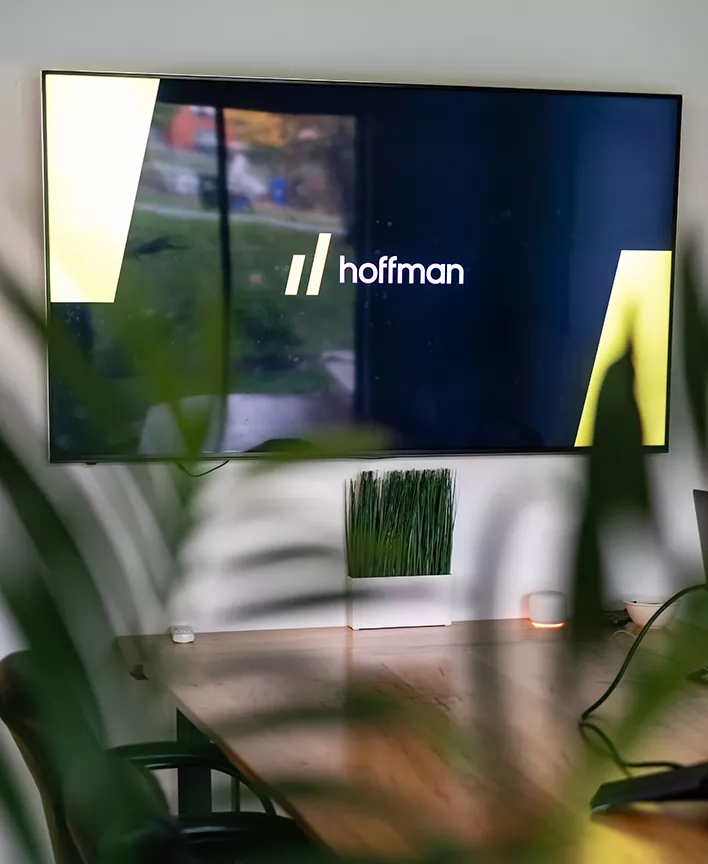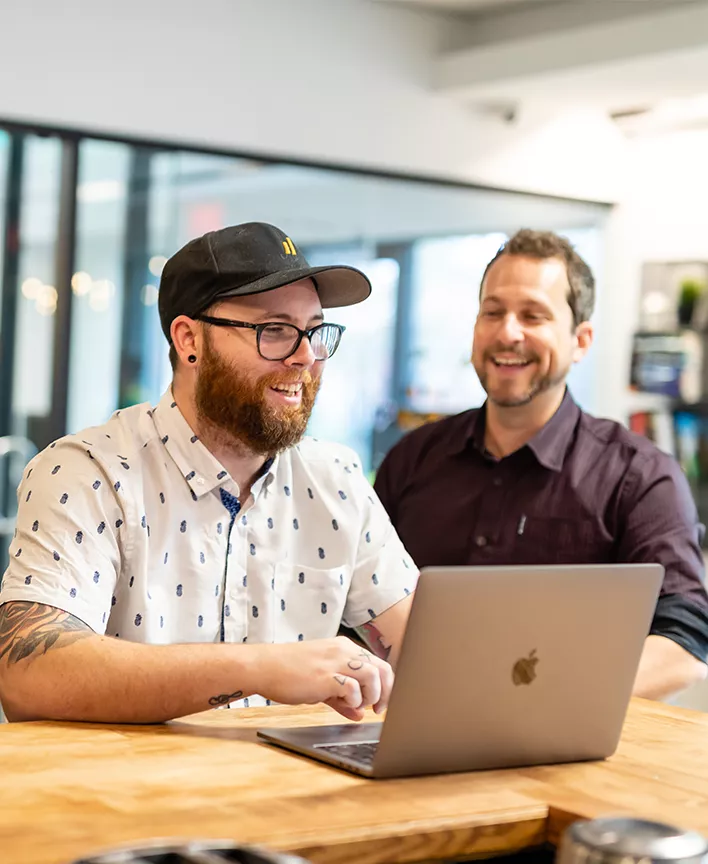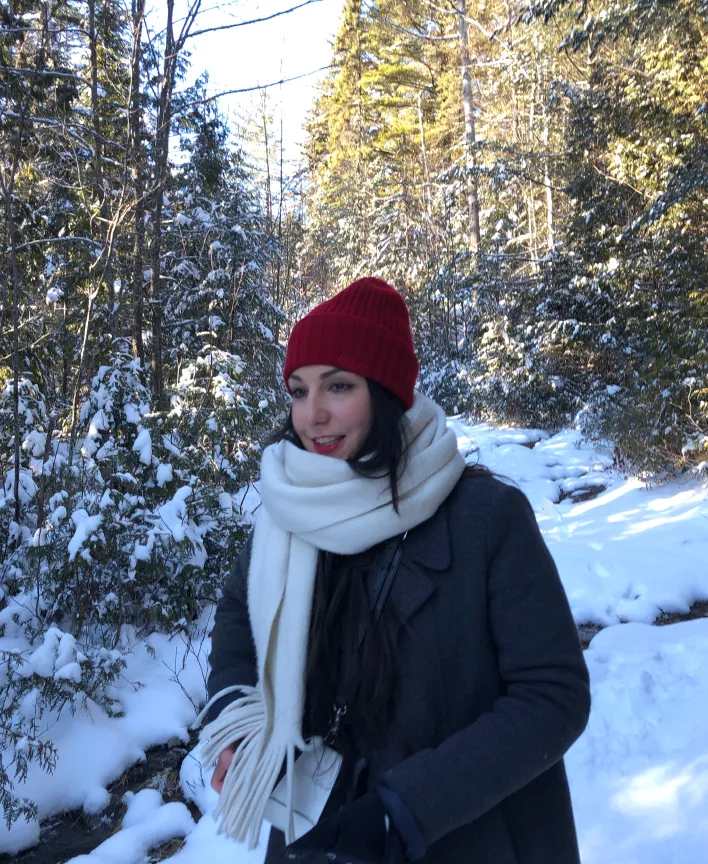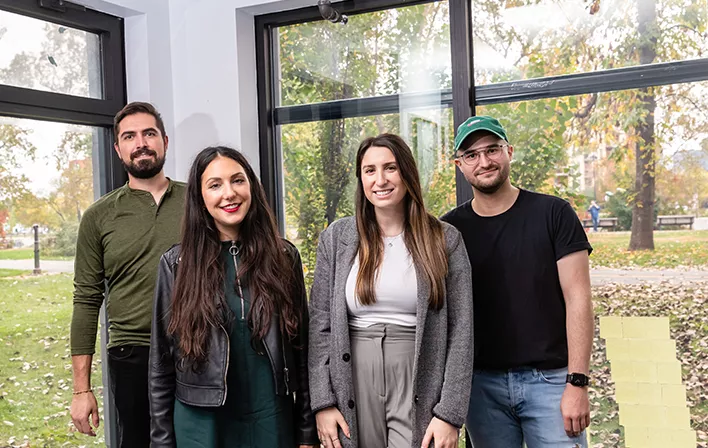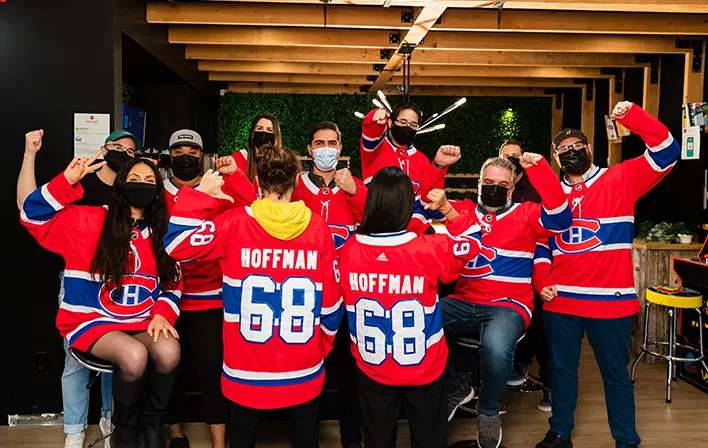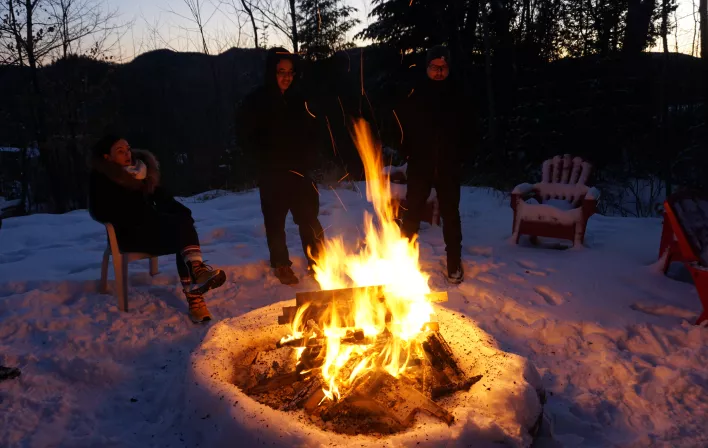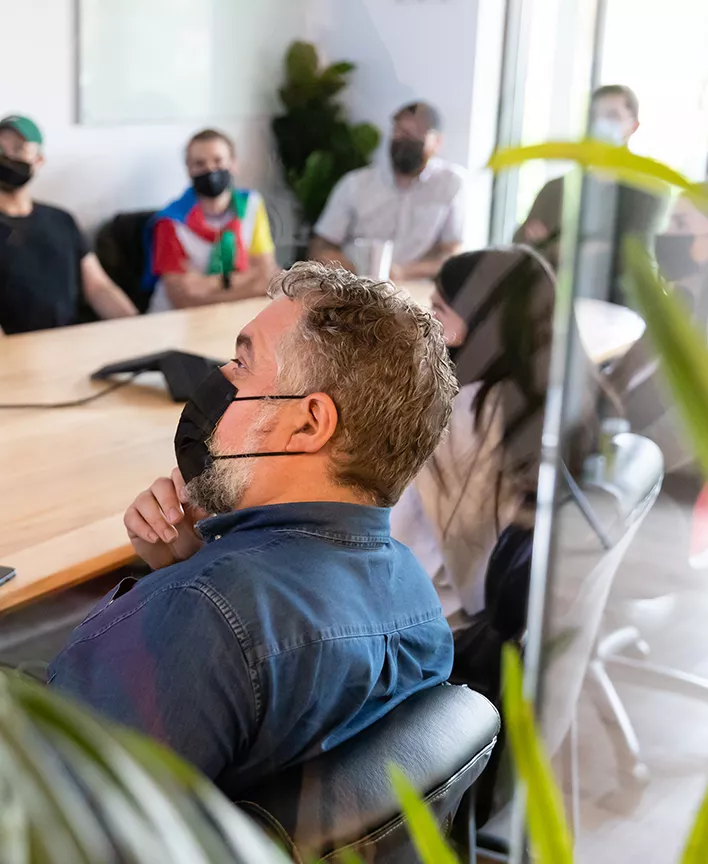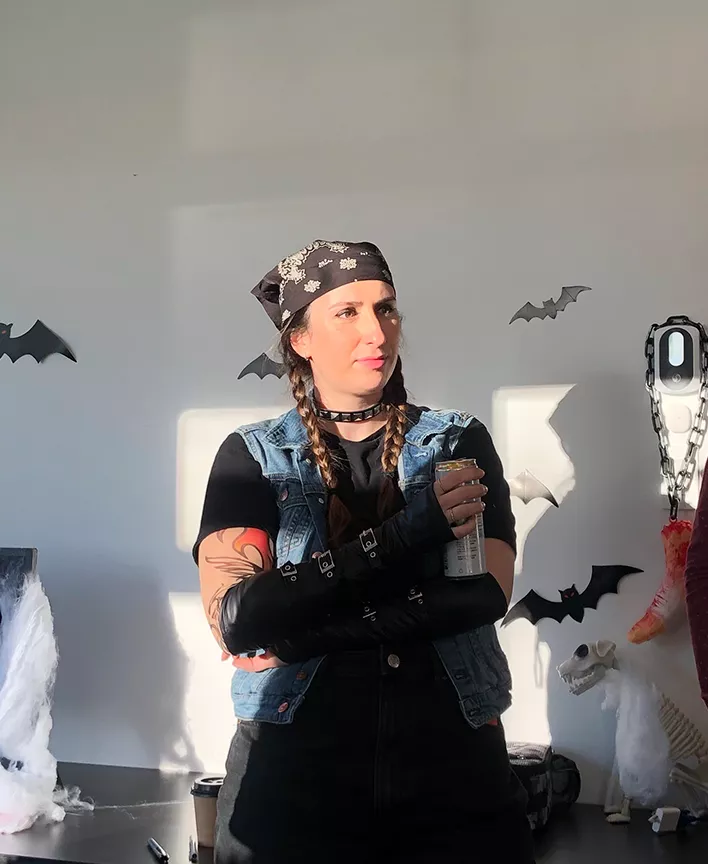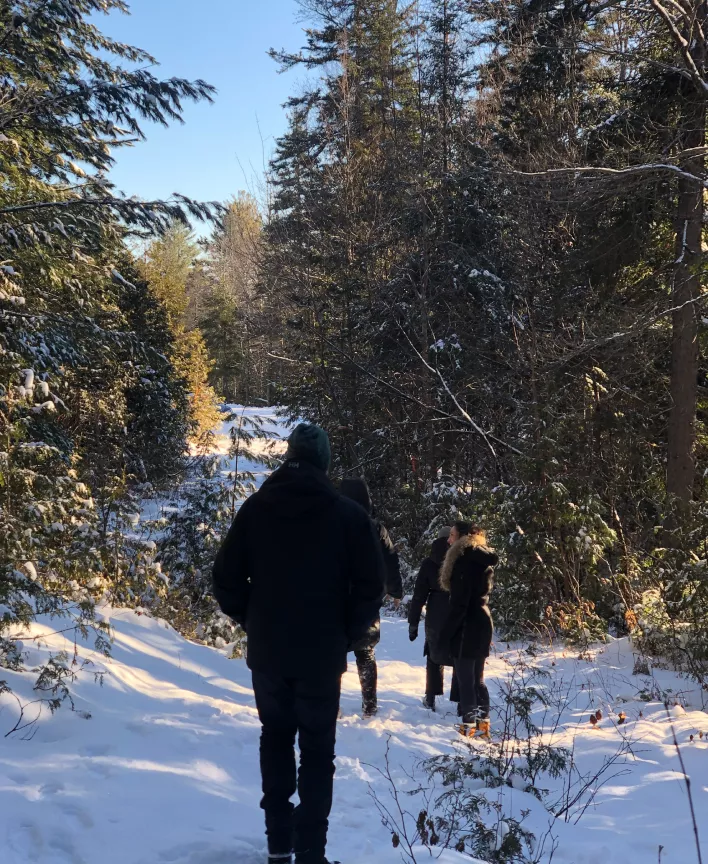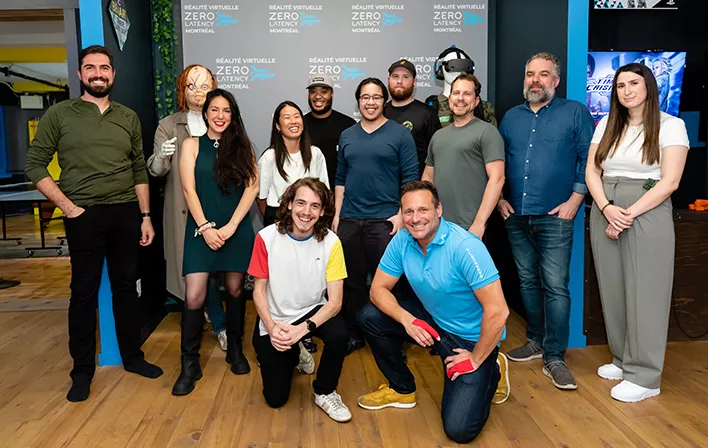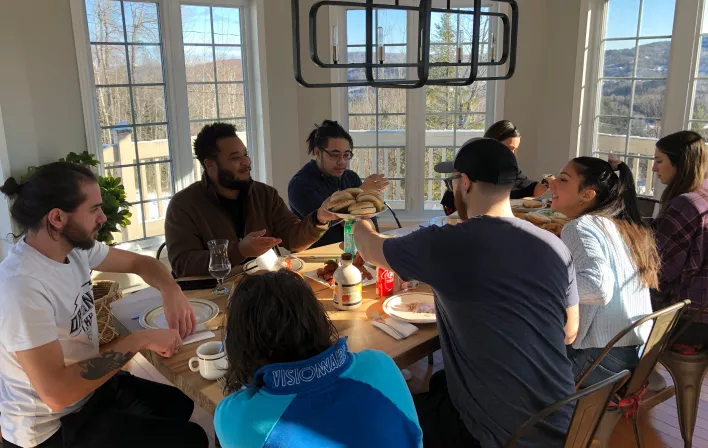 There's a lot of great stuff going on at Hoffman.
Here's a glimpse.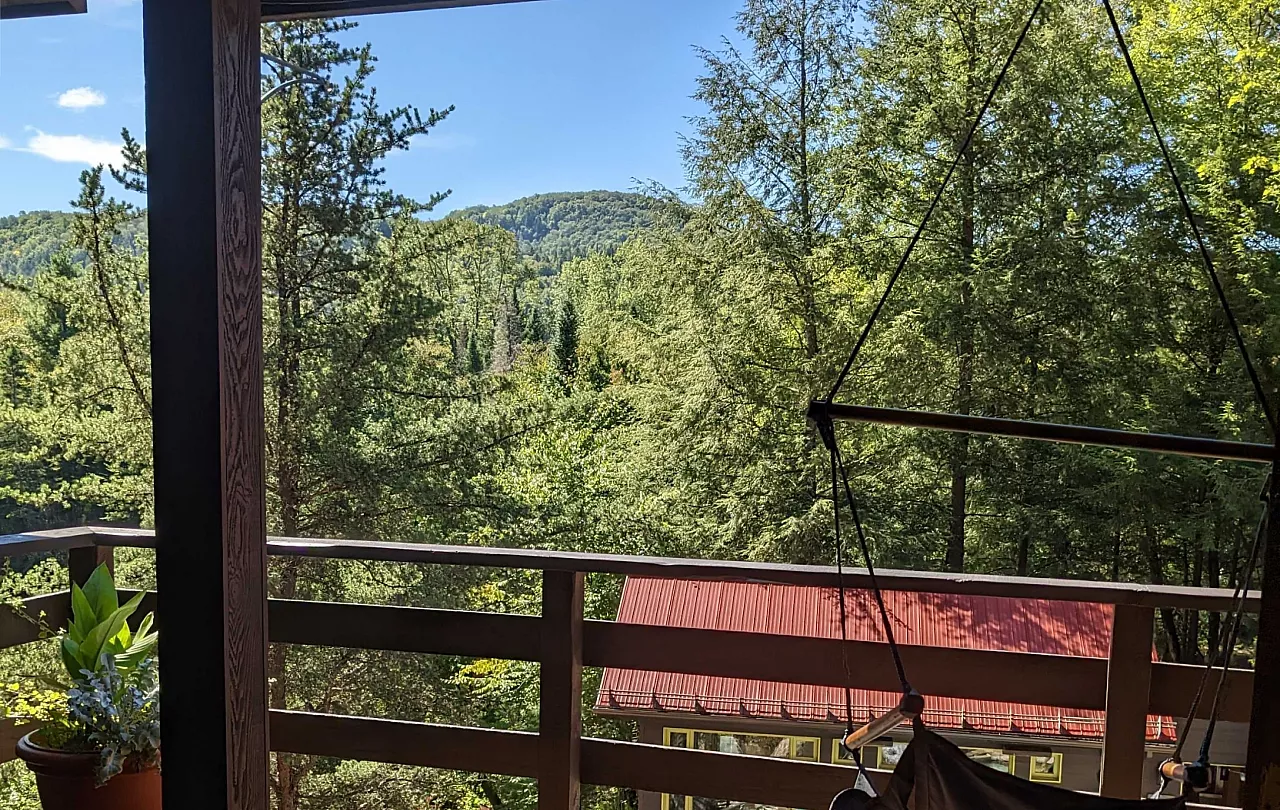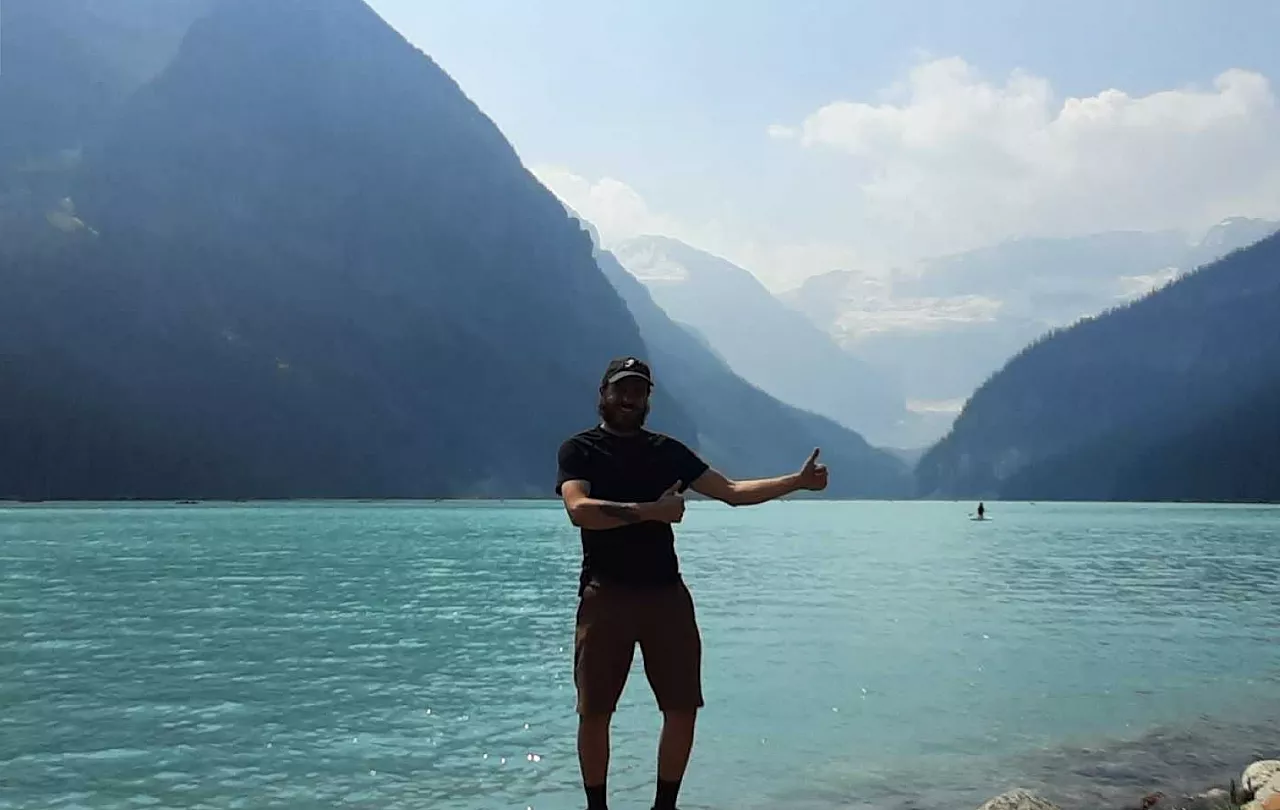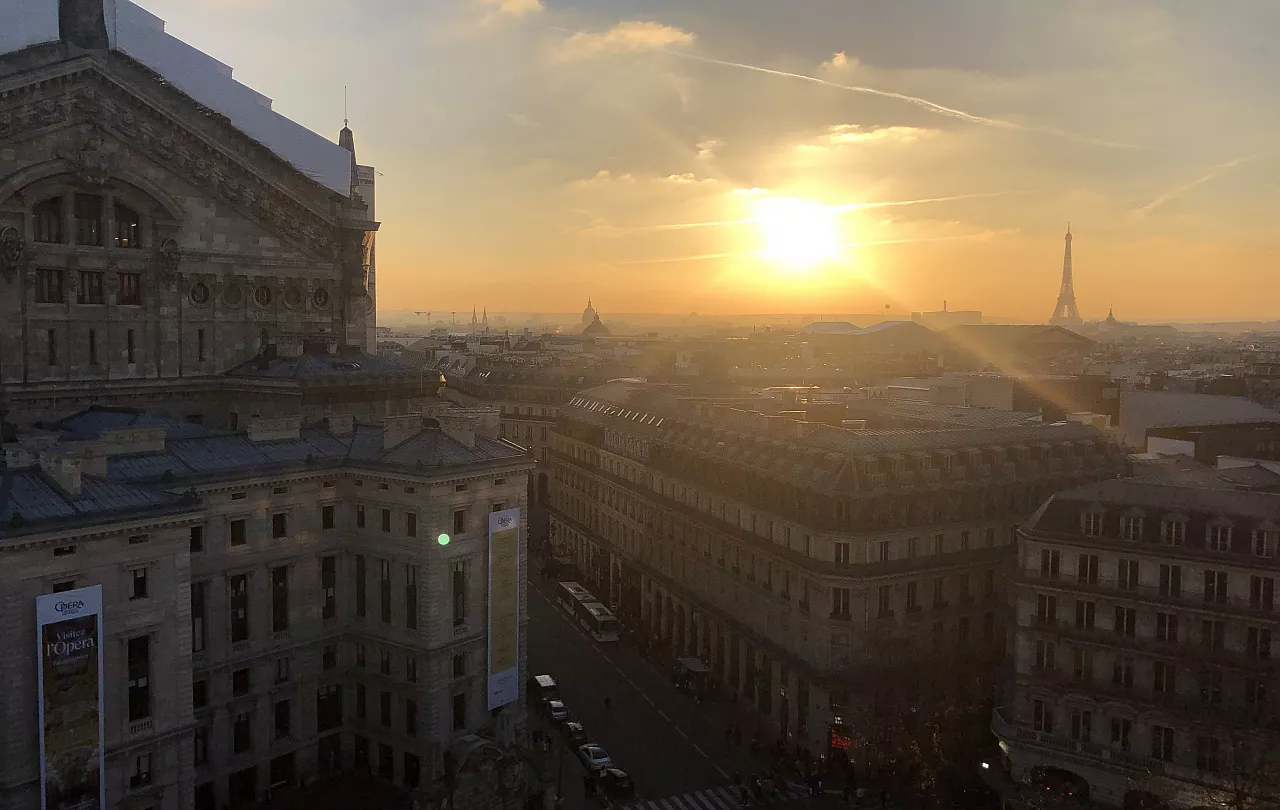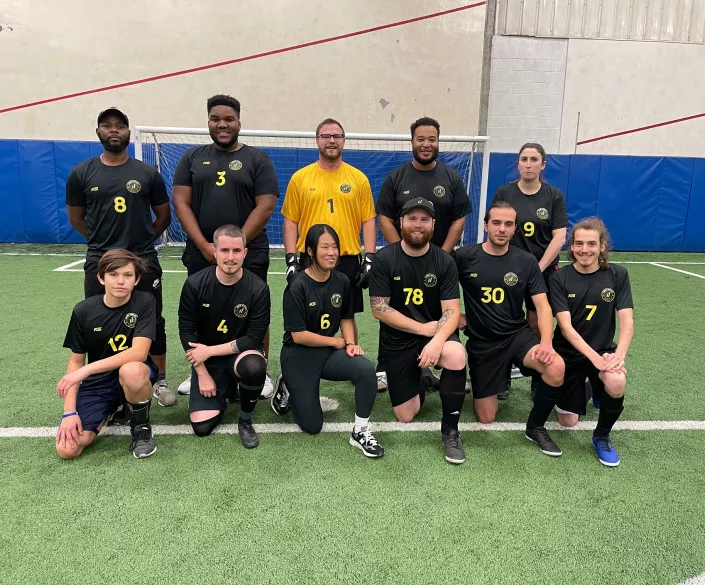 Hoffman FC
We have recently created our soccer team. The goal? To facilitate team cohesion and have even more fun together. Whether you're a beginner or a seasoned player, if you want to let off steam and perform on a field, there's always a place for you!
A customized roadmap
You will have a clear career plan, developed from the moment you arrive. We take the time to get to know you better: your values, your background, your objectives in order to identify your business opportunities and your development plan.
If you are looking to move into a key position and move up quickly, your future is with us. In our agency, your expertise is recognized and you are given the space to realize your full potential. Thanks to a clear roadmap developed from the moment you join the company, you will become an integral part of an organization that breaks the traditional agency model.
From performance to excellence, it all starts here!
Flexibility at work
Telecommuting has always been part of Hoffman's culture and this is why we have been able to easily adapt to the current situation. We give free rein to everyone to manage their feelings about the pandemic. Our offices remain open, but attendance is optional. We have even allowed our team members to expand their horizons without geographical or time zone limitations.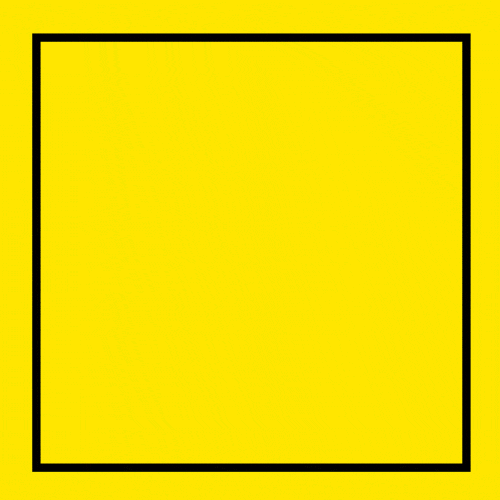 Design
Reflection, ideation, challenge and design are our 4 pillars.
Consulting
The conductors of all projects.
Development
Leveraging technology to solve day to day problems.
3 teams, dedicated to major projects
We believe in human synergy and in the development of everyone's talents.
We have divided the strengths of our team into three departments.
Join us!
We're always looking for new talent to help us dream bigger and continue to push the boundaries of boldness. Think you're cut out for this? We love your style. Let us know!
Discover our job offers
Spontaneous
Application
Don't see a position that calls to you? We're always on the lookout for exceptional candidates!
Apply freely